2017 Hospice Fundraiser Raffle Choices!
Once you buy your tickets, $5 each, check off the item you would like to have your ticket go towards. Write your name, phone number and email on the back of the ticket(s). Return your ticket to Paula, Jill or Janet, the drawings for each item will happen at the end of the open house!
1) Free Private Session with Paula

2) First Three classes Free for a new student

3) Original Granucci Print

4) 2 pounds of Coffee from Prime Roast

5) $15 Gift Card from Agway

6) The "Essential" Essential Oil Bag from Jeni Skin Care/DoTerra

7) 2 Skeins of Yarn from The Dancing Pony Sheep Farm

8) Paula's Apple Pie, complete with pie plate!

9) Handmade Facial Scrub and Body Lotion from Lucine Herbal

10) Earrings from CABI
11) An original James Aarons ceramic tile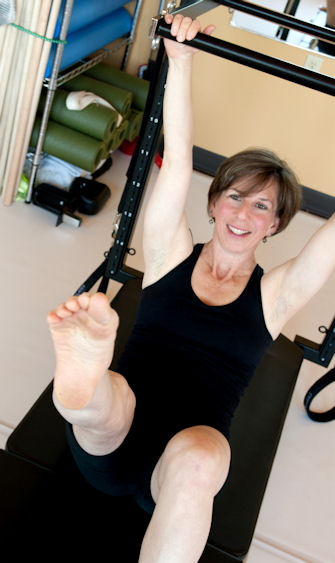 "It is so incredible to be in your 70's and have the experience to reform or remake your body!!!!!"
- Susan W


"This is the oasis of my week!"
- Greg M